Historic Bel Air Shopping and Dining

Downtown Bel Air has an abundance of places for your holiday shopping and dining. Check out our listings of places and see what you can discover in Bel Air!
Take advantage of FREE PARKING in the Hickory Parking garage from     
November 25th through December 31st.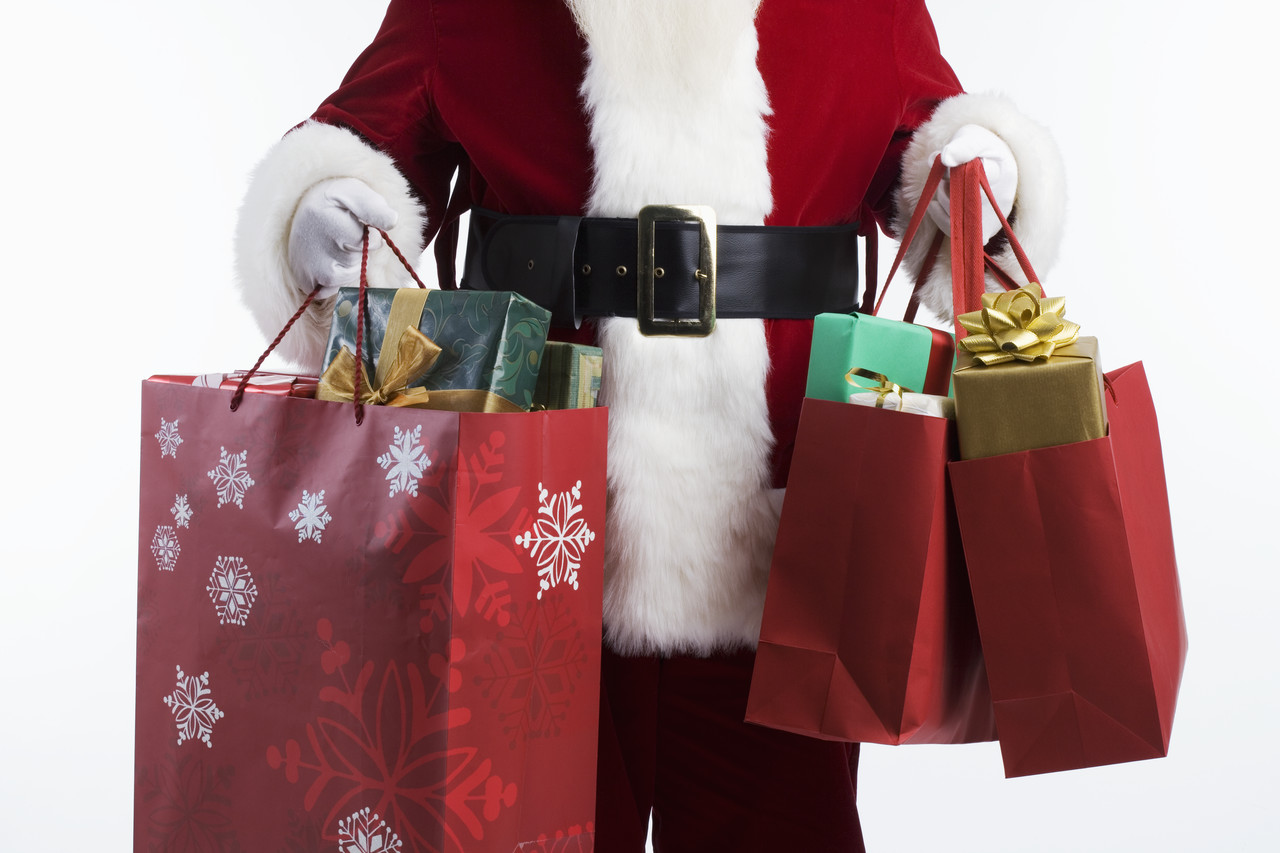 Visit Our Nearby Shops and Restaurants
Also be sure to visit our shops and restaurants along the Route 1 and Route 24 corridor. 
Explore the Magic of Christmas in Bel Air