Enjoy the Magic of Christmas in Bel Air!
WELCOME TO CHRISTMAS IN BEL AIR!
View all the local festivities and events that are going on at Christmas time
in downtown Bel Air, Maryland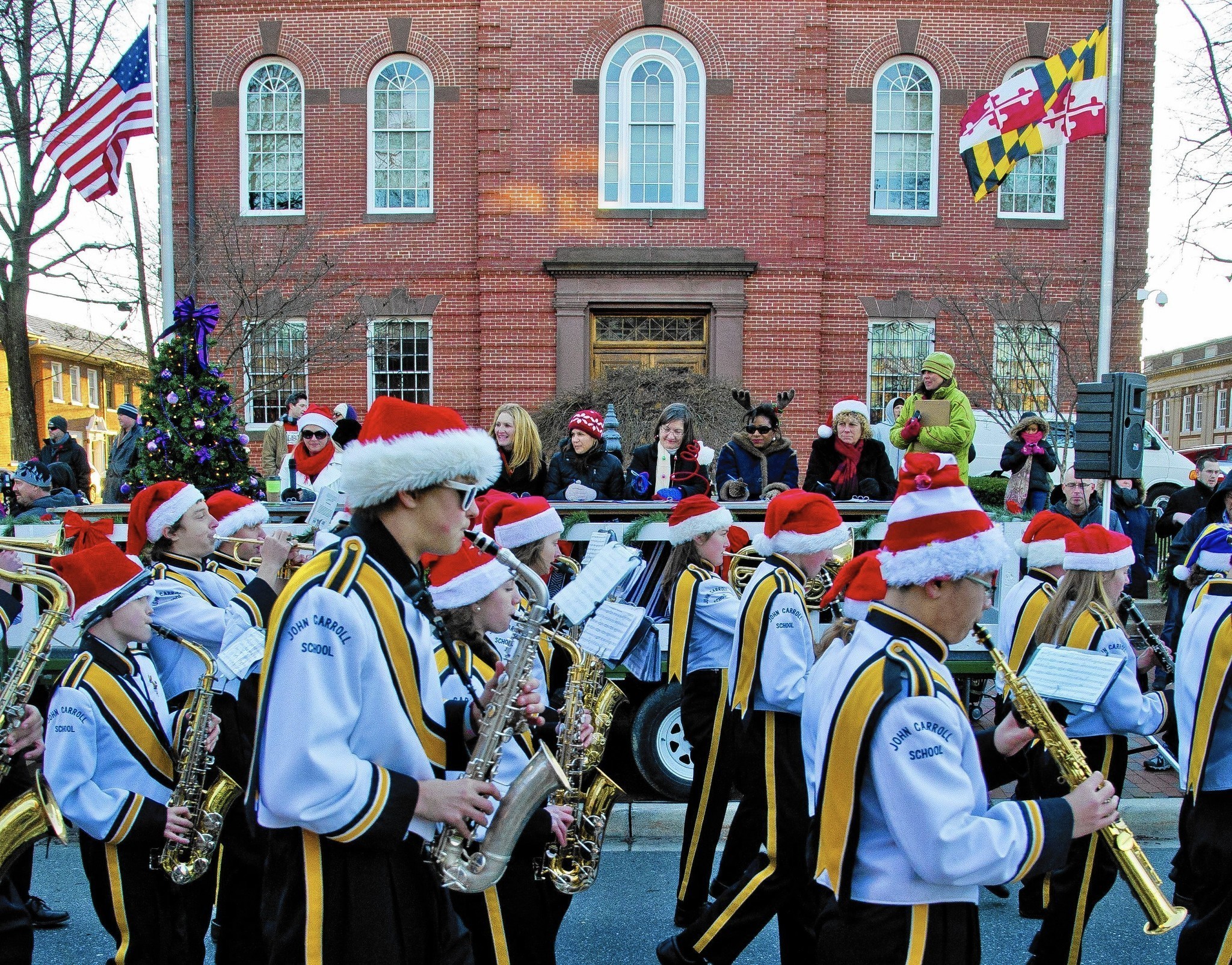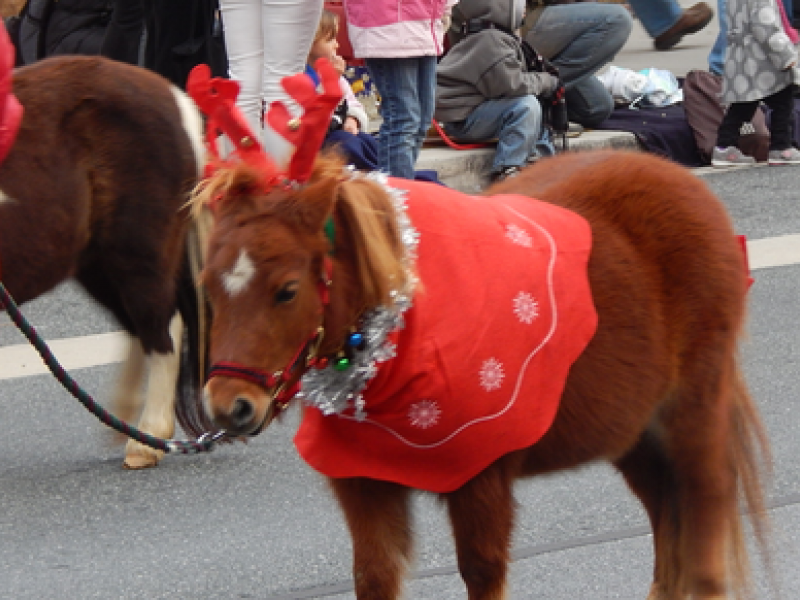 EVENTS ~ SHOPPING ~ HOLIDAY FUN
Sunday, December 2nd | Downtown Bel Air
The Bel Air Christmas Parade is a tradition that has been going on for nearly 30 years! This is a time where our community comes together in historic Bel Air to celebrate a special time of the year. This year marks the 29th annual Bel Air Christmas Parade & Tree Lighting Celebration.
Stilt-walkers and acrobats; local high school marching bands; costumed characters and mascots; beauty queens; performance units, dancers, floats, musical groups and even some special equestrian guests, ending with The Living Christmas Tree and Santa and Mrs. Claus!
EVENTS ~ SHOPPING ~ HOLIDAY FUN
Events, Shopping and Holiday Fun!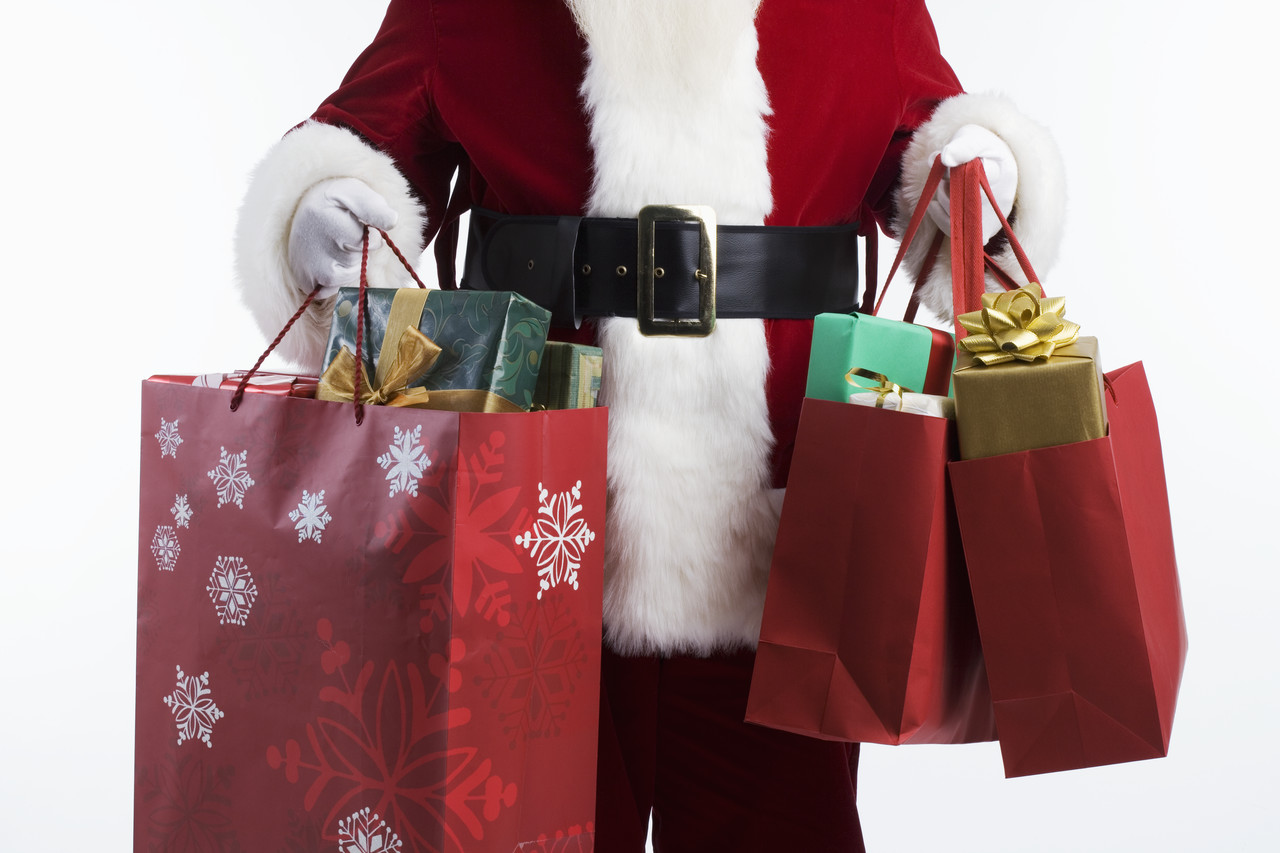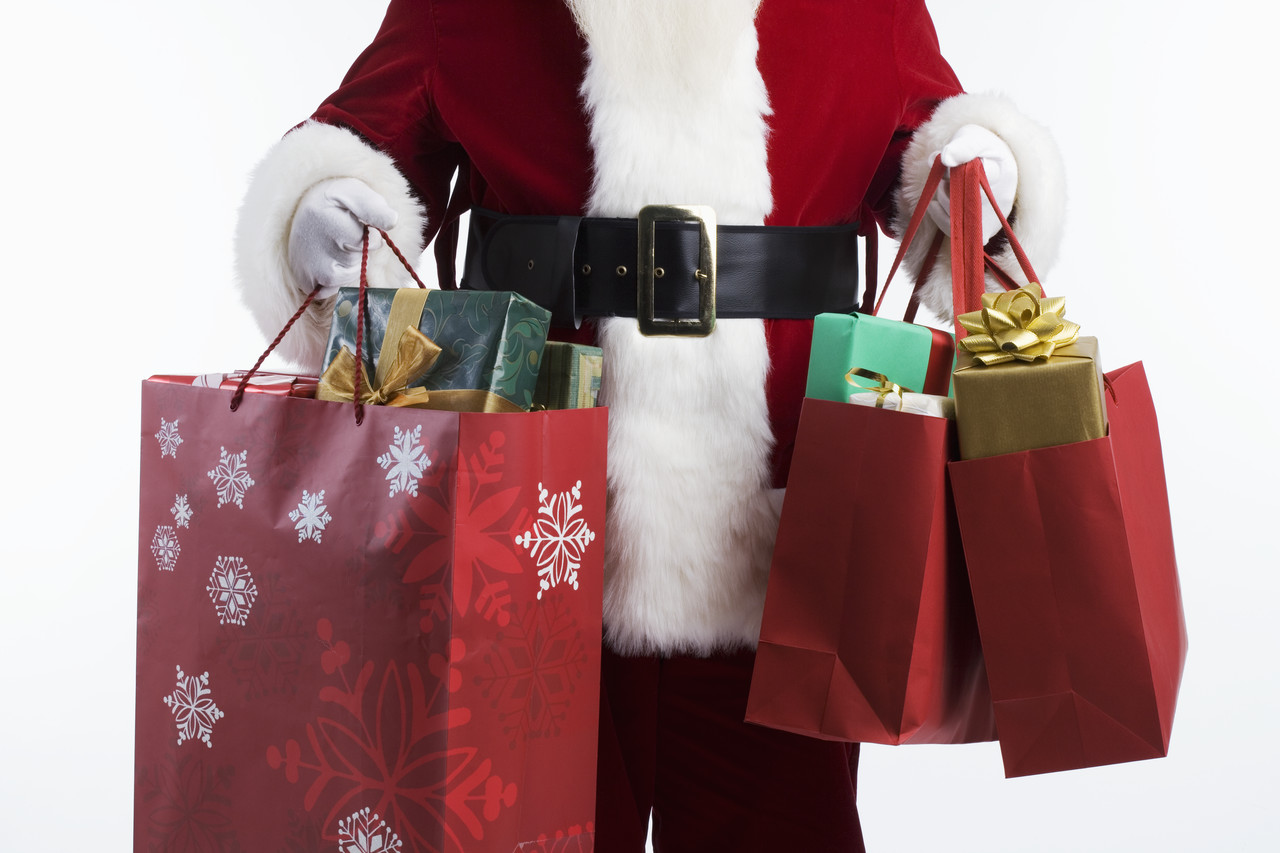 LIRIODENDRON
Exhibits, Gift Sales and More
HARFORD ARTISTS GALLERY
Unique One-of-a -Kind Gifts for All Art Lovers!
Christmas in Bel Air brings the magic of Christmas back to Bel Air.